close
Booster Program
Co-develop your solution with a market leader to build a strategic partnership by getting access to Electrolux's deep engineering expertise, R&D resources and manufacturing network.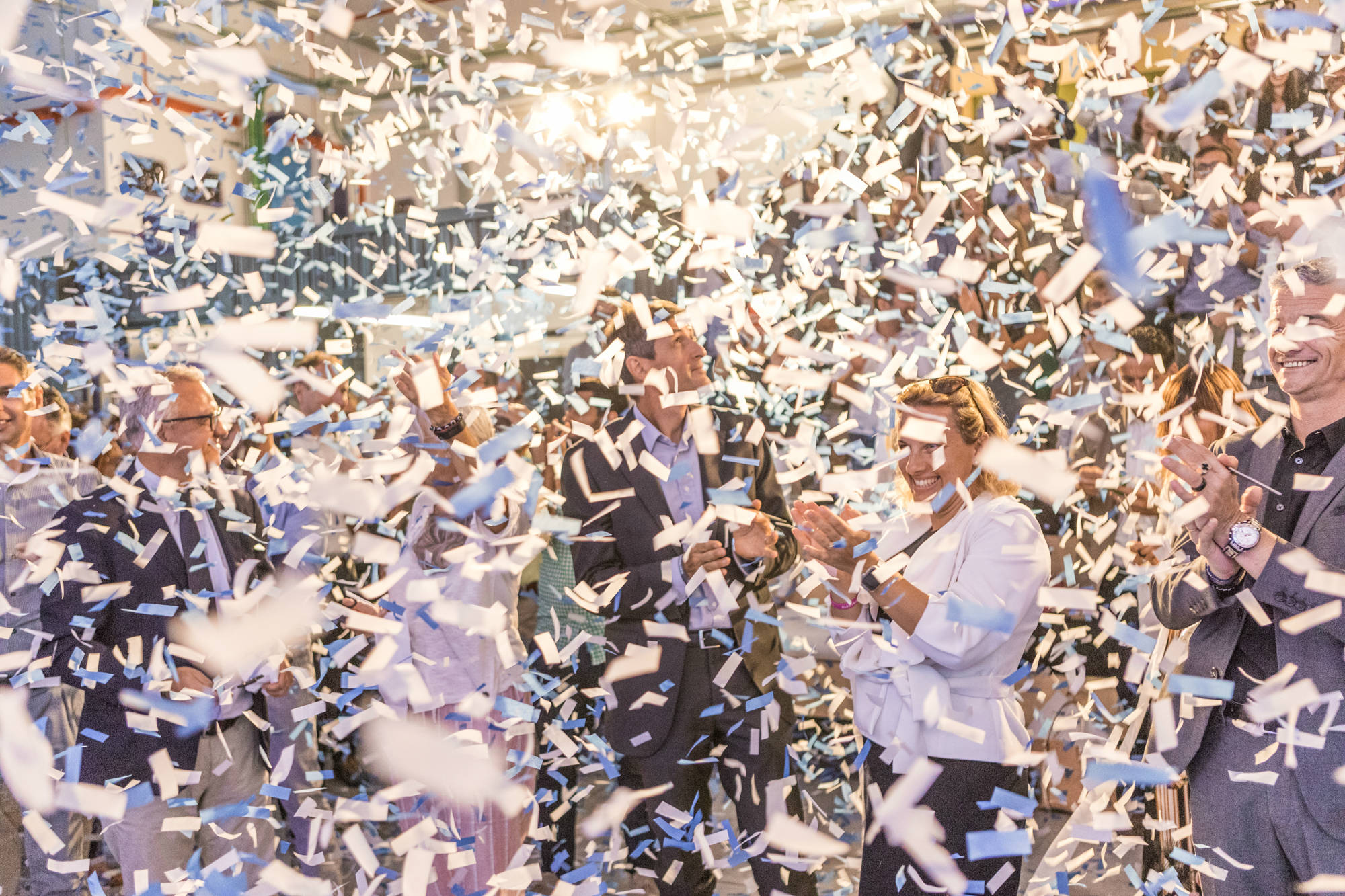 May 27, 2021
The Open Innovation team at Electrolux has chosen seven partners to help develop cutting-edge solutions to save water and energy, make packaging circular, and take care of the health of consumers and employees.
The new partners were chosen in the framework of the company's Booster Program, the open innovation vehicle for quick validation and testing of new solutions in which Electrolux connects with smaller, creative companies to tackle internal challenges.
Our partners will have the opportunity to work alongside a global company with engineering, R&D and manufacturing power.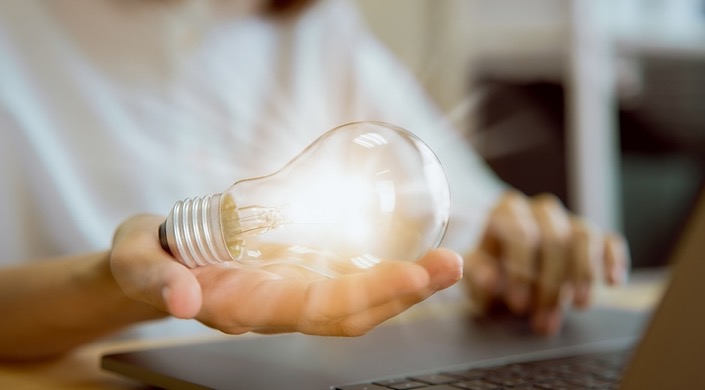 April 2, 2021
Time is up! Potential partners learned more about the specific challenges of the program and have already applied.
The Open Innovation team will now review each application and, together with the technical experts will select the most promising candidates for the 2021 Booster Program.
The winners of each challenge will be invited to pitch their solution on May 20, during the Innovation Day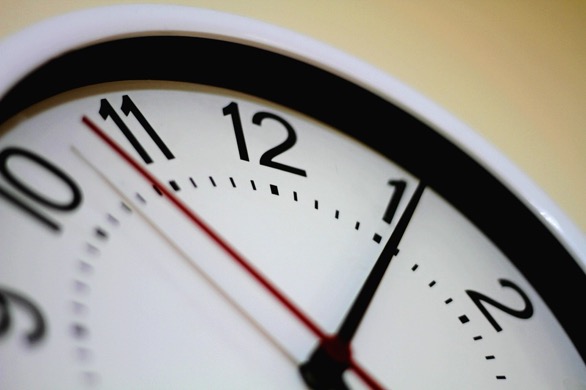 February 15, 2021
Electrolux seeks proposals from start-ups, SMEs and university spin-offs to join the Open Innovation 'Booster'. For the 2021 edition, we are once again seeking solutions that advance our commitment to sustainability. A second priority is digital operational excellence, an area in which dynamic young companies may be able to make a significant contribution. The overall goal is to turn initial solutions into workable products, technologies and processes that address specific challenges related to Electrolux company strategy.
We invite potential partners to find more details on our Open Innovation site to learn more about the specific challenges of the program and to apply before the deadline of 2 April.
Visit: https://www.electroluxgroup.com/en/electrolux-issues-call-for-partners-in-innovation-32214
About the program
In every edition of the Booster Program, Electrolux is looking for innovative solutions to address the several and different company challenges by leveraging external innovation opportunities that might come from different industries.
Proposed solutions will be evaluated and selected according to their maturity level and other key parameters, and could be industrialized into Electrolux products and processes within a 12-month timeframe.
To collect innovative solutions, a Call4Innovation is launched every time to all external innovators, with the final goal to quickly identify the most promising solutions to be admitted to the Booster Program.
How it works
We are looking for partners eager to work with a worldwide industrial company in order to co-develop tailor-made solutions that can be integrated in our products or in our processes, addressing Electrolux specific challenges.
The selected partners will collaborate with us to develop an MVP of a customized solution, starting from their current proposal.
In doing so, they will have the possibility to work closely with our team of experts and free access to our labs and to the Innovation Factory, our new space for co-working and prototyping.
ACCESS THE MOST ADVANCED LABS AND FACILITIES
LEARN FROM THE TOP PLAYERS IN THE SECTOR
BUILD STRATEGIC PARTNERSHIPS