close
Join our Booster Program 2023
Propose an innovative solution to the provided challenge, and then develop and validate your project, access our deep engineering expertise, R&D resources and compete for a chance to form a strategic partnership with Electrolux.
Learn more
How does it work?
The steps and an approximate timeline of
Booster Program process.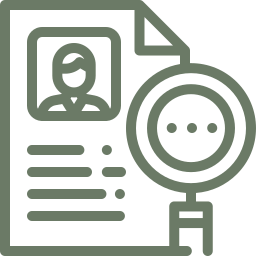 Screening
Experts at Electrolux screen your submissions through your application & an interview process. The innovators with the most suitable submissions will be moved to the next step.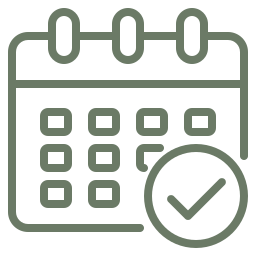 Innovation Day
Chosen innovators present their output from the Bootcamp and their solution to the Electrolux management team. Here, we select the final batch of solutions to go through the validation step.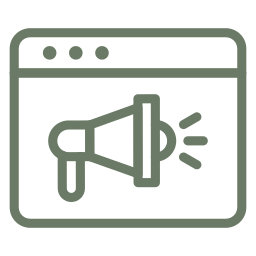 #Call4Innovation
Innovators apply through the #Call4Innovation form.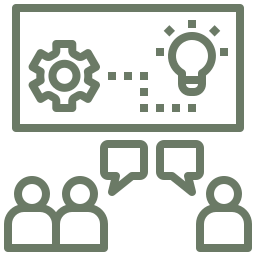 BootCamp
Chosen innovators participate in a workshop with Electrolux to clarify the project outline and the milestones for the solution validation process and possible collaboration at the end.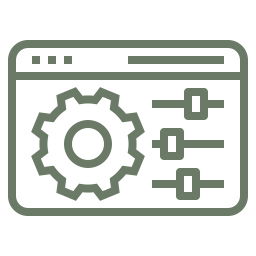 Validation
Selected innovators and Electrolux teams implement the first milestones to validate the proposed solution. At the end of the validation process, both sides agree on the next steps and further collaboration.
Validate your technology
through the 12-month Proof-of-Concept project with Electrolux
How will we collaborate?
Booster Program is based on the collaboration between two parties. Electrolux will not be providing any funding.
What we look for:
Partners that are eager and committed
Has a viable, innovative and clear solution
Is able to allocate team and focus to the validation of the proposed solution
Benefits you get:
A chance to scale globally
Access to the most advanced labs & facilities
Learnings from the top players in the sector
Opportunity to build strategic partnerships
What to consider:
Booster Program does not provide funding to the innovators
The innovators must not provide any confidential information, until after the confidentiality agreement is signed by both parties.