close
Innovate with Us
Collaboration accelerates innovation. The Electrolux Open Innovation team builds collaborative networks with partners ranging from startups to universities, to corporations and garage inventors to accelerate innovation that creates impact.
THE PURPOSE
Why we are running open innovation
EXPLORE external opportunities, ENGAGE with innovators, INFORM and PROMOTE new trends and BRIDGE with the inside
INITIATE and SUPPORT the transition of open innovation opportunities into applicable solutions
ENABLE innovators and Electrolux people to work together, ENCOURAGE an open mindset and SUSTAIN self-driven OI initiatives
WHAT WE DO
Open innovation initiatives
TECHNOLOGY SCOUTING.
WHY. Get inspired from new technologies and solutions to shape future scenarios. Landscape the best or emerging technologies in predefined specific focus areas
WHAT. Identify and assess relevant innovation opportunities in given focus areas (e.g. technology domain), with detailed insights on solutions and innovators
TARGETED INNOVATION CAMPAIGNS.
WHY. Approach and solve a definite company challenge or pursue a new business opportunity consistently by transferring an outside-in solution
WHAT. Define problem statement, investigate background and expectations involving all relevant stakeholders, scout and pre-assess relevant solutions based on requirements
BOOSTER
PROGRAM.
WHY. Accelerate the validation and introduction of innovative opportunities and leveraging best-in-class innovations, capabilities and know-how.
WHAT. 12-month collaboration with external innovators to turn an innovation opportunity into an applicable solution (MVP) for Electrolux use case, by sharing resources, competences and assets
THE APPROACH
How we work in open innovation
Innovation PUSH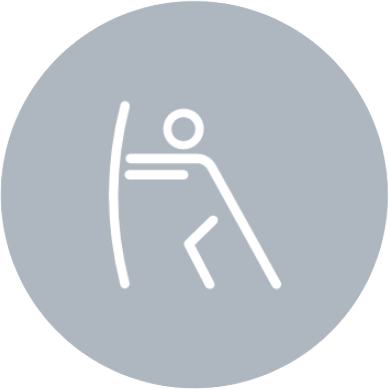 Technology already exists
Find different applications
Find market opportunity
Opportunity PULL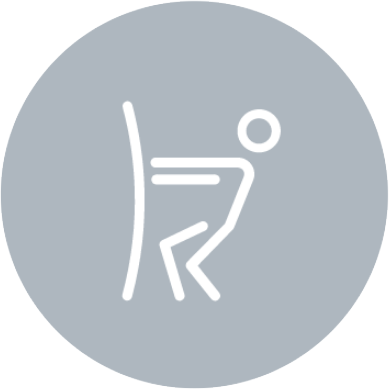 See need / problem
Develop technology to fulfill need / solve problem
INNOVATION FACTORY
The Hub where open innovation comes alive
Bringing talent together from both Electrolux and external ecosystems to create, share and accelerate innovation.
Based in a state-of-the-art space close to Venice, we have 1.000 square meters to enable a sharing-driven collaboration model, where ideas can flow freely.